The first event in ASI's Let's Talk Leadership series! We'll talk about how to cultivate meaningful collaborations for climate action.
Collaboration promotes a shared understanding of sustainability challenges, encourages innovative solutions, and increases the likelihood of successful implementation. By working together, we have the chance to be greater than our sum of parts, offering insights and perspectives that would not be available alone.
But how do we actually develop meaningful collaborations that can spark climate action?
In this event, we'll start by hearing from three incredible speakers as they share examples of how they have fostered partnerships and grown collaborative efforts in their climate action work. Following the speakers, participants will be broken out into small groups to learn from others and discuss their own internal and external collaboration approaches. Our hope is that attendees leave the event with new ideas and inspiration to enhance their own collaborations for climate action.
We'll cover topics like:
The value of collaboration over competition
Approaches to building trust
How collaboration can help us advance on climate action goals
Fostering internal and external collaborations
Speaker Bios: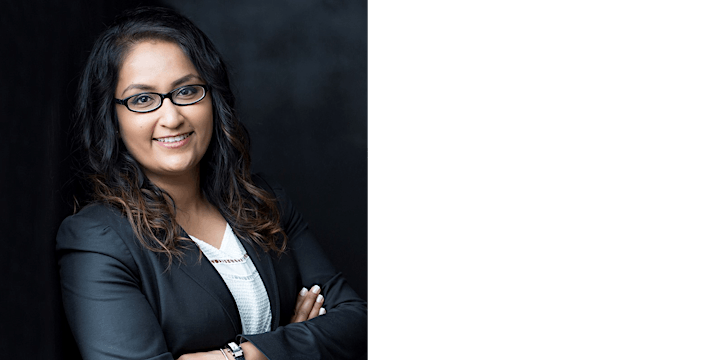 Anamika Mukherjee (she/her) | Partner, BDC Capital; Board Member, ASI
Anamika Mukherjee is a recognized decarbonization and energy transition thought leader in Canada. She's a Partner at BDC Capital's Sustainability Venture Fund, where she is enabling Canadian entrepreneurs with bold ideas build global companies to enable Canada's net-zero goal. Prior to venture capital, she held several impactful roles, including the head of technology development at Cenovus Energy, and Chief of Staff to the Resources of the Future Economic Strategy Table, at Innovation, Science, Economic Development Canada.
She's been recognized for her extensive work in sustainability and decarbonization through several awards – a Young Women in Energy Award in 2015, Natural Resources Canada's Generation Energy in 2017, two Deputy Minister's Awards from Innovation, Science and Economic Development Canada in 2018 and 2019, and featured by the Canada West Foundation as being a thought leader in decarbonization and energy transition in 2022.
Learn more about Anamika on her LinkedIn!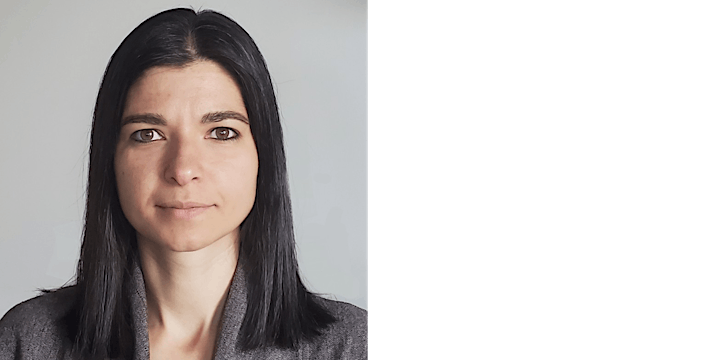 Ainaz Bozorgzadeh (she/her) | Senior Advisor, Climate Action and Sustainability, Technical Safety BC
Ainaz is an uninvited immigrant from Iran. She lives in Ch'kwelhp on the unceded ancestral territory of the Sḵwx̱wú7mesh Nation, also known as Gibsons, BC. Ainaz is grateful to be raising her daughter in an environment surrounded with abundant nature and free of systemic oppression against women.
Ainaz studied mechanical engineering at UBC and has focused her work over the past 15 years on addressing climate change in buildings and energy systems. Ainaz serves on the Engineers and Geoscientists Climate Change Advisory Group and international PIEVC Program Advisory committee.
She has been in her current role at Technical Safety BC since 2021, where she is developing the climate resiliency program to document and mitigate technical safety risks related to extreme weather impact on technical systems. She is passionate about partnerships and committed to collaboration as a way to progress community and climate resiliency.
Learn more about Ainaz on her LinkedIn!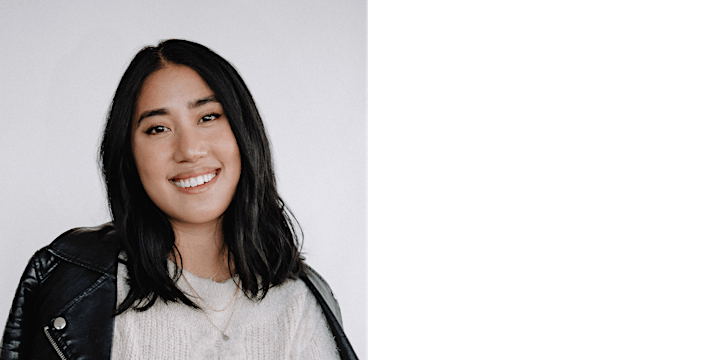 Kat Cadungog (she/her) | Executive Director, Foundation for Environmental Stewardship
Kat (she/her) is the Executive Director of the Foundation for Environmental Stewardship (FES). Kat's main focus is building The Youth Harbour, a youth-for-youth climate support system focused on supporting youth climate leaders with financial, technical, and networking support to amplify and scale their work, so far raising $1.5M dollars for the project. Kat is a Future of Good Young Impact 2022 Leader, Clean50 nominee, and Corporate Knights Top Sustainability Leader 30 under 30.
Kat is passionate about activating in the local community, whether organizing grassroots campaigns and clothing swaps or volunteering at the University of Calgary as an Advisory member or the local foundation. She has worked on a diversity of projects from volunteering at Calgary Legal Guidance, presenting systems research on the national pharmacare, or co-founding literacy campaigns. Kat is passionate about empowering youth to take impactful action on sustainable development, strengthening and amplifying the youth force in the Canadian climate movement.
Learn more about Kat on her LinkedIn!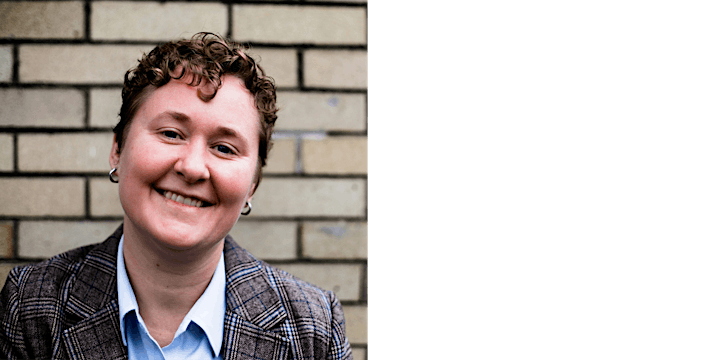 MODERATOR: Tamara Connell (she/they) | CEO of the Academy for Sustainable Innovation
Tamara is a strong, creative, and entrepreneurial leader with extensive experience across the sustainability and social innovation spheres. She has 20+ years of adult education experience and has designed and delivered courses, programs, and other custom engagements all around the world. Tamara's previous roles include Program Director in the Master's of Strategic Leadership towards Sustainability program at BTH in Sweden, Director of Sustainability Learning Programs at The Natural Step Canada, and Associate Director of Education & Training at RADIUS SFU. She has also run her own successful consulting company for the past 10+ years, focused on facilitation, stakeholder engagement, and strategic planning.
Tamara holds a BSc in Environmental Planning, and a Masters in Strategic Leadership towards Sustainability. She is also a certified Associate Coach with Integral Coaching Canada, and a certified LEGO® SERIOUS PLAY® methods facilitator.
Learn more about Tamara on their LinkedIn!