This free, virtual event will cover topics around leading with courage & navigating resistance in the face of climate change.
FREE EVENT REGISTRATION
Explore the power of brave leadership and its potential to create a better, more sustainable world for all. Brave leadership refers to the ability to take action in the face of challenging circumstances or uncertainty. Today's world needs brave leaders more than ever; we face complex and intersecting challenges related to climate change, social injustice, and economic instability. To tackle these issues, we need inspired leaders who are bold, courageous, and willing to take action.
In this event, we'll start by hearing from three leaders who will share their own experiences and insights on how to inspire brave leadership for positive change. Following the speakers, participants will be broken out into small groups to discuss brave leadership strategies and how you can enable those around you to take a courageous step forward.
We'll cover topics like:
Leading with courage in the face of climate change
Navigating resistance, differences, and conflict
Balancing bold, inspirational visions of the future while managing the needs and expectations of near-term timeframes
*Please note this event will not be recorded.
Speaker Bios: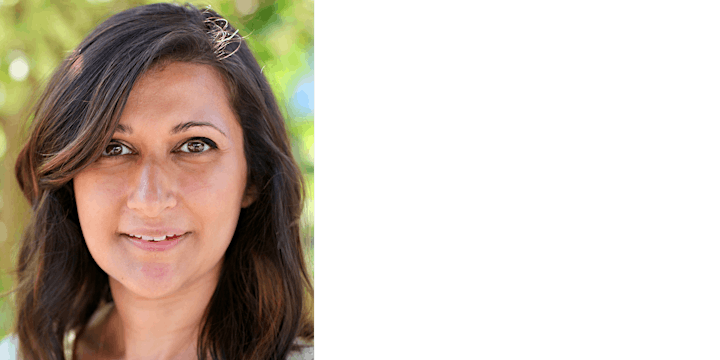 Juvarya Veltkamp (she/her) | Senior Advisor, Green Ports Forum, C40 Cities
Juvarya is Senior Advisor for the Green Ports Forum, where she is responsible for convening cities, port authorities, and other actors to reduce port and supply chain-related emissions and promote positive health and economic resilience across these sectors. She has extensive experience working at the intersection of green buildings, cleantech, climate risk and governance, sustainable finance, and economic development.
From 2010-2020, Juvarya was a key contributor to Vancouver's Greenest City Action Plan, championing Green Economy Initiatives in her role with the Vancouver Economic Commission. She was responsible for shaping action research, initiating pilot projects, facilitating peer-to-peer learning, conceptualizing economic models, and orchestrating multi-stakeholder collaborations. She has also held leadership positions at the Canada Climate Law Initiative and with a public sector impact investing fund, InBC Investment.
Juvarya is passionate about bringing people together to shift perspectives and orchestrate change, and she earned an MBA from the University of British Columbia as well as a BA in Economics and Sustainable Development from the School of Oriental and African Studies in London. Originally from the UK with Pakistani heritage, Juvarya grew up in Saudi Arabia and now lives with her husband and two young children in a mountain town called Squamish in British Columbia, Canada.
Learn more about Juvarya on her LinkedIn!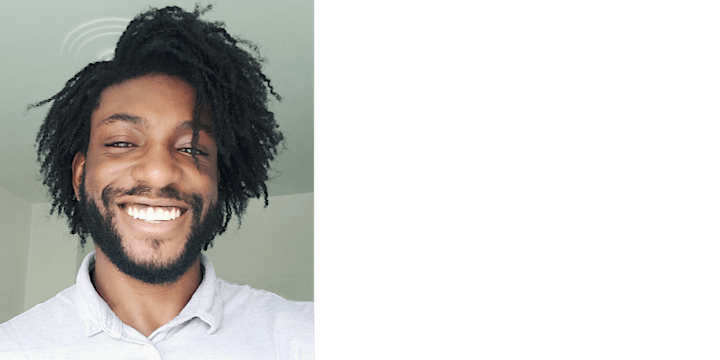 Biboye (Bo) Aganaba (he/him) | Founder/Principal, Good Being Co.
Biboye (Bo) is the Founder and Principal of Good Being Co., and was most recently the Executive Director of Leading Change, where he was responsible for the operations, fundraising, and strategic planning of the organization. As the son of Nigerian immigrants and also having lived in multiple countries, Bo is a self-described global citizen. He is passionate about the relationships between urbanism, ecology, social justice, and how we can embrace the wisdom of the natural world within the places that we live. With Leading Change, Bo worked to empower youth sustainability leadership across Canada. He sees this next decade as a critical opportunity to introduce a new set of values and norms into the workplace in order to help Canada reach its climate goals in a sustainable, equitable, and socially-just manner.
Learn more about Bo on his LinkedIn!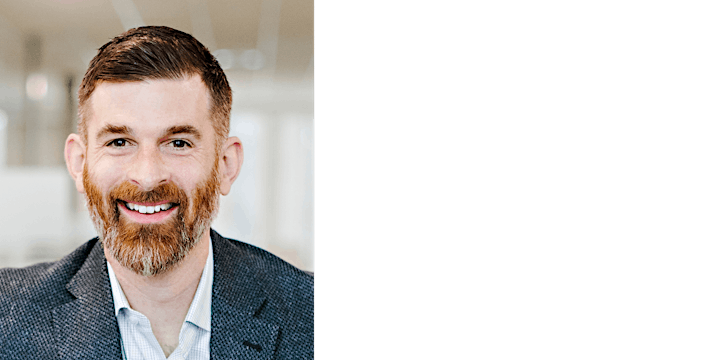 Brendan Seale (he/him) | AVP & Head, Environmental, Social & Governance (ESG), Definity Financial
Brendan Seale is AVP & Head of Environment, Social & Governance (ESG) at Definity Financial Corporation, the parent company of the Sonnet, Economical, Family, and Petline insurance brands. His team is responsible for Definity's enterprise sustainability strategy in support of the company's purpose – building a better world by helping clients and communities adapt and thrive.
Previously Brendan has served in sustainability leadership roles with Scotiabank, IKEA, and The Natural Step Canada. He holds an MSc in Strategic Leadership towards Sustainability and a BA in Communications.
He lives with his partner and their two sons in Kitchener, Ontario, the traditional territory of, and lands that were promised to the Six Nations of the Grand River through the Haldimand Treaty.
Brendan's feet like to keep the company of bicycle pedals, soccer cleats, alpine ski boots, and infectious beats.
Learn more about Brendan on his LinkedIn!
MODERATOR: Tamara Connell (she/they) | CEO of the Academy for Sustainable Innovation
Tamara is a strong, creative, and entrepreneurial leader with extensive experience across the sustainability and social innovation spheres. She has 20+ years of adult education experience and has designed and delivered courses, programs, and other custom engagements all around the world. Tamara's previous roles include Program Director in the Master's of Strategic Leadership towards Sustainability program at BTH in Sweden, Director of Sustainability Learning Programs at The Natural Step Canada, and Associate Director of Education & Training at RADIUS SFU. She has also run her own successful consulting company for the past 10+ years, focused on facilitation, stakeholder engagement, and strategic planning.
Tamara holds a BSc in Environmental Planning, and a Masters in Strategic Leadership towards Sustainability. She is also a certified Associate Coach with Integral Coaching Canada, and a certified LEGO® SERIOUS PLAY® methods facilitator.
Learn more about Tamara on their LinkedIn!